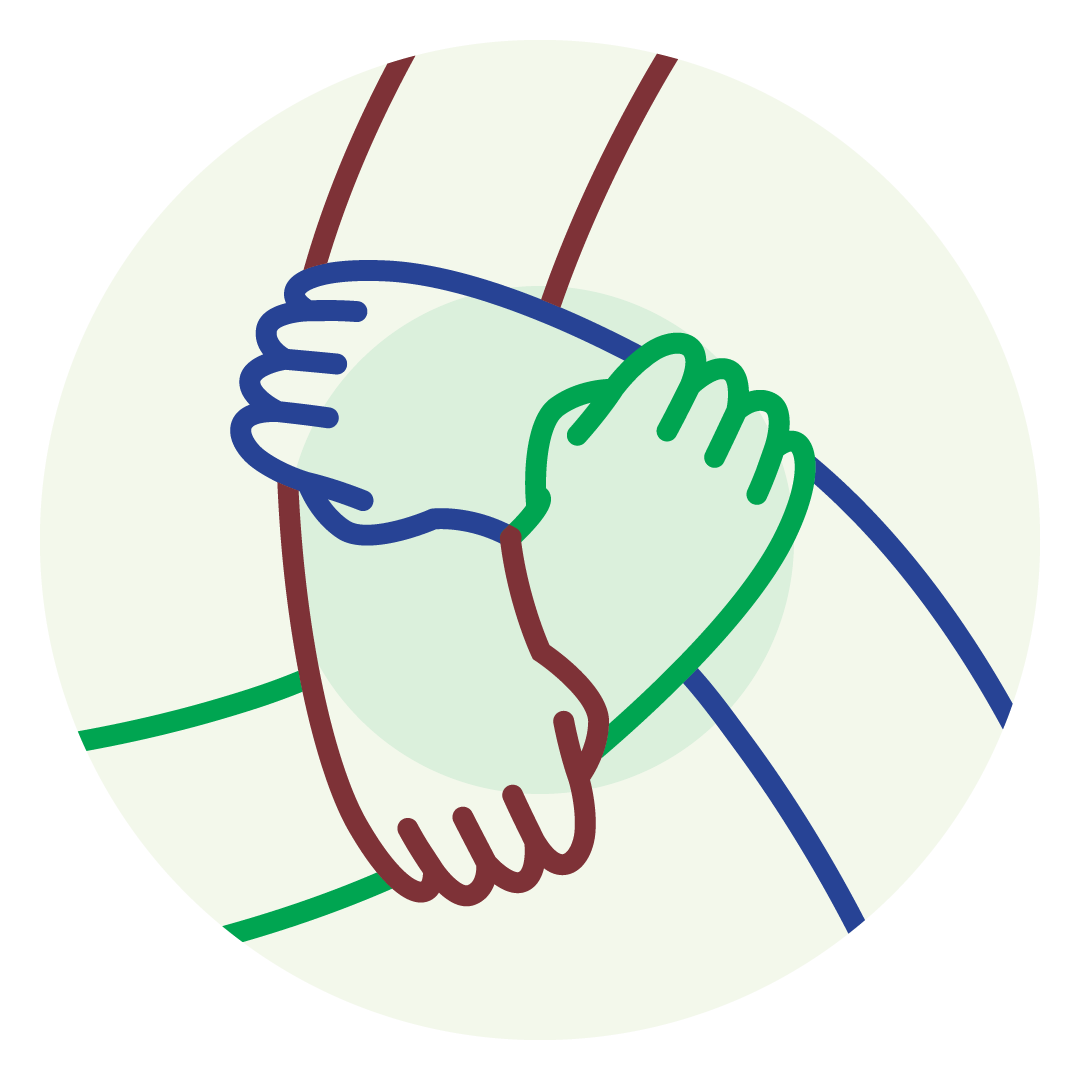 While 68% of countries have a definition of inclusive education, only 57% of those definitions cover multiple marginalized groups.

Laws in 25% of countries make provisions for educating children with disabilities in separate settings, rising to over 40% in Asia and in Latin America and the Caribbean.

 

Explore the policies in your country using the menu on the right.
INTRODUCTION: INCLUSION AND EDUCATION
These country profiles elaborate on the 2020 GEM Report theme of inclusion and education. The profiles were primarily prepared through desk review by the GEM Report team, complemented by commissioned research to add subnational examples for selected countries with complex institutional structures. For all profiles on the website, when they are drafted, countries are invited through their delegation at UNESCO to review and update the information. When this step of the process is complete, it is indicated on the website on the relevant page of the country's profile with a blue tick. The Global Campaign for Education contributed information on inclusion in selected countries. Grounded in the Concept note for the 2020 GEM Report on inclusion and education, the work has taken into consideration multiple variables contributing to hampering inclusion, such as disability, gender, ethnicity, indigeneity, and language, geographical location, and poverty.
The profiles, each about 2,000 words long, are available in English, French or Spanish.
211 available countries: See right-hand menu "This theme in countries" and filter by region.
CONTENT: INCLUSION AND EDUCATION

Information was compiled in seven areas:

1. Definitions

2. School organization

3. Laws, plans, policies and programmes

4. Governance

5. Learning environments

6. Teachers and support personnel

7. Monitoring and reporting.
Building on an analysis of this qualitative information, selected indicators were coded to identify and summarize patterns in country approaches to inclusion and education. These indicators are used in the 2020 GEM Report, notably in Chapter 2 on laws and policies.